FEEL THE AIR
SEE THE DIFFERENCE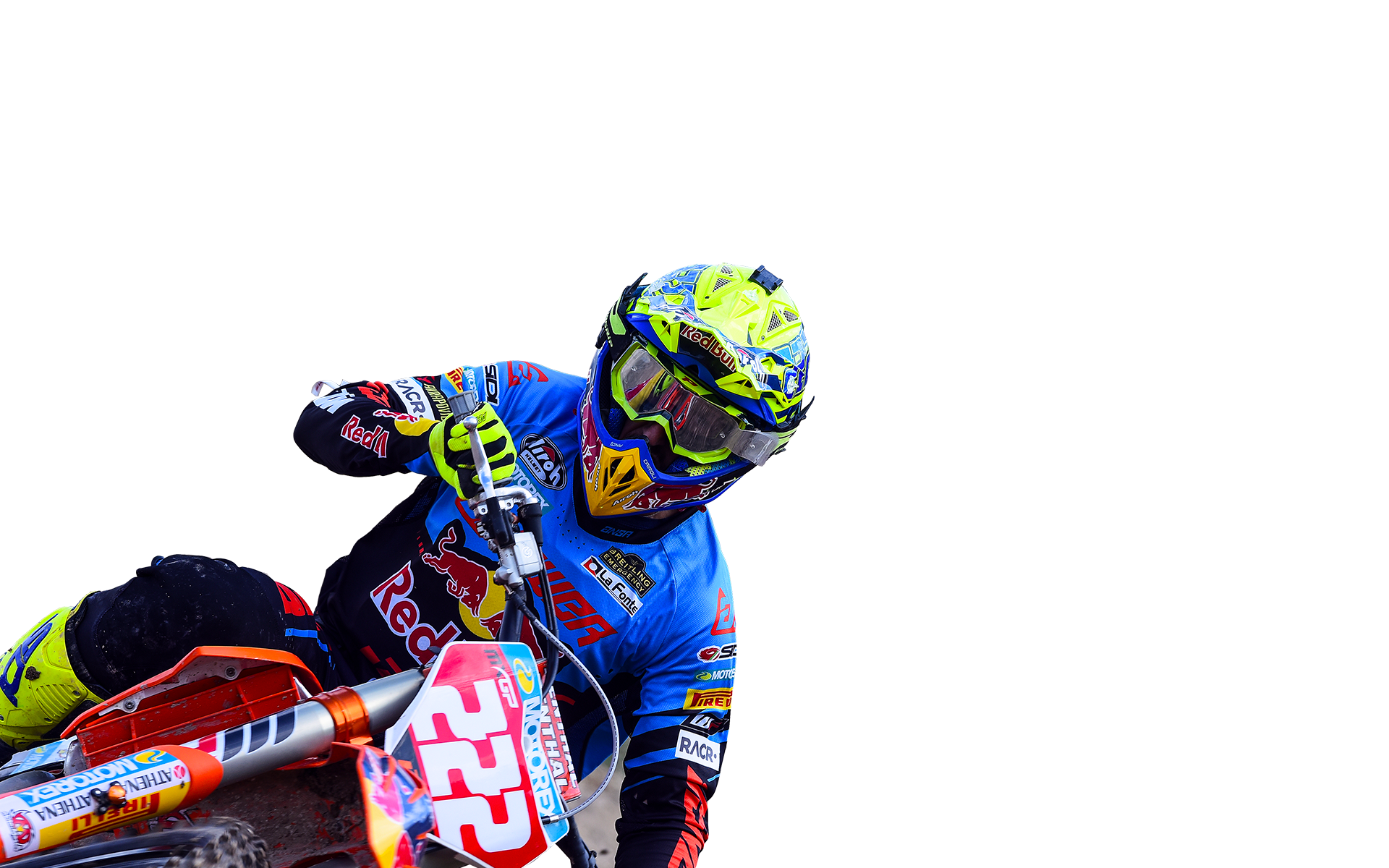 When World Champions talk about
AIRFLAPS
WorldWide Patent
AIRFLAPS is a patented device, light and easy to install with no helmet modification. AIRFLAPS increases ventilation, preventing overheat and/or fog formation for more performance. AIRFLAPS enables the rider to always keep his eyes protected for more safety and comfort.
LESS HEAT
ANTI FOG
MORE SAFETY
MORE COMFORT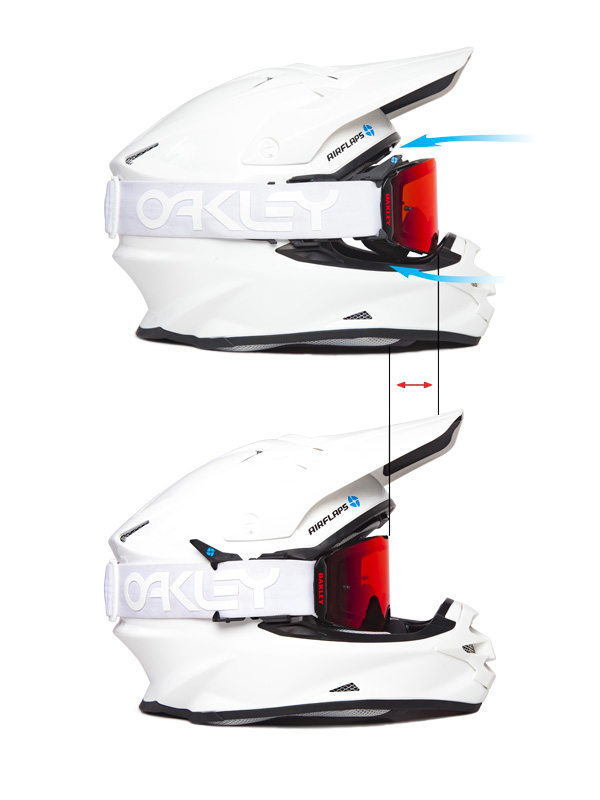 MORE VENTILATION


HIGHER PERFORMANCE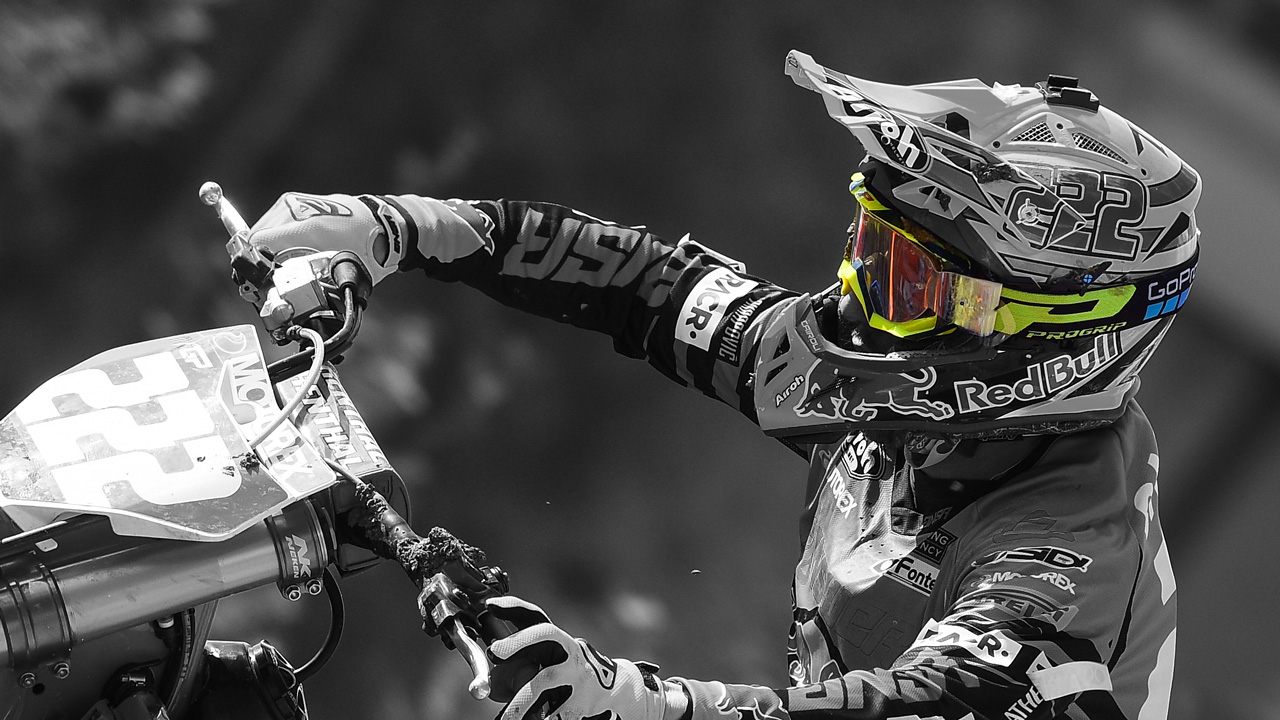 Many disciplines
One Solution
Anyone who has worn a helmet with goggle has experienced the problems : heat, sweat, fog !
Goggles are efficient when they are hermetic. The more they are, the less air goes through ! Helmets offer the best protection when they cover the whole head. The more ventilation holes you have, the less they do !
AIRFLAPS brings extra ventilation on your face whenever you need it, with a single hand move, while riding. Your goggle and your helmet can be the best in the world, there is always a moment where AIRFLAPS will help !
TAKES A FEW MINUTES ONLY !
Champions looking for performance.
Europe
Belgium AMSC SPRL
Bulgaria Enduro.bg
Finland Satapiikki Pro Oy
France Mecanic Sport (Moto), Tribe Group sport (MTB)
Germany Hostettler
Italy Motocross Marketing
Portugal Salgados Moto
Spain Athena Motor Iberica
Slovakia Motosport Racing
Sweden AG Equipment & Sales
United Kingdom Dirt Bike Spec Ltd

North America
Canada McNeil MX Distributions
USA Hard Enduro Outfitters

Asia
China Tekmo LTD
Japon Japex Co
South Korea BiceMoto
Taiwan Inmoto Sports Gear Co.

Oceania
Australia EMX Imports
New Zeland Forbes and Davies
Middle East
Israel Itamar Malka


Africa
South Africa Rock Armour
Latin America
Argentina GoFly MX
Brazil Sportsco
Chile Trail spa
Colombia Moto Europa
Dominican Republic Motokart
Ecuador Pro Racing
Mexico MDH Bikes
For countries with no official distributor yet, please contact us for direct supply.