AIRFLAPS

. Such a simple idea to solve two problems every rider has already faced : lack of ventilation in hot conditions, fog formation in the goggle in cold conditions. An idea born on both observation and practice.
Serge Gisquiere has tested motorbikes for years, riding with such pilots as Stephane Peterhansel, Johnny O'Mara, Danny Laporte, Mike Metzger, Stefan Everts, Cyril Despres or… Fred Bolley. Watching them ride, test, train, getting prepared, winning titles… Each time an experience teaching that the best solutions are generally the most simple ones.
Years of practice later, the idea of lifting the goggle from the

face appeared. The former journalist shows a first prototype to

the two times motocross world champion, Fred Bolley. AIRFLAPS is tested, developed and grows up to a product that convinces the best pro pilots, seduces the press and pleases the every day rider.
The concept now extends to such fields as mountain bike, ski

or soldiers and workers protection helmets. The evidence that AIRFLAPS

is the appropriate answer to long time perfomance, comfort and safety problems.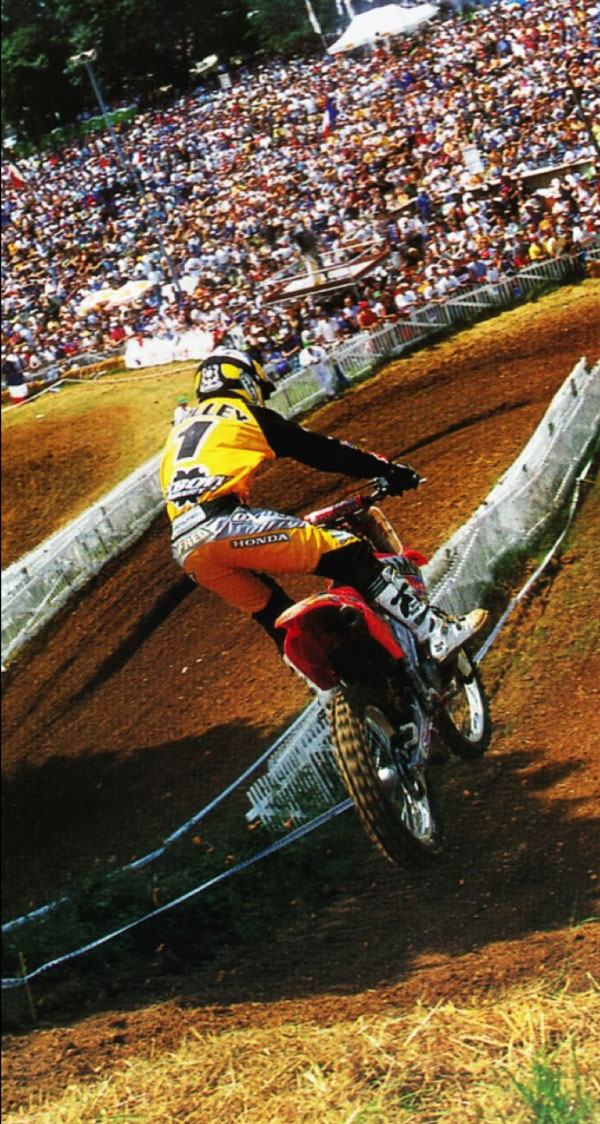 FRED BOLLEY
Chairman of Airflaps


Two times MX World Champion
SuperMoto World Championship
Enduro World Championship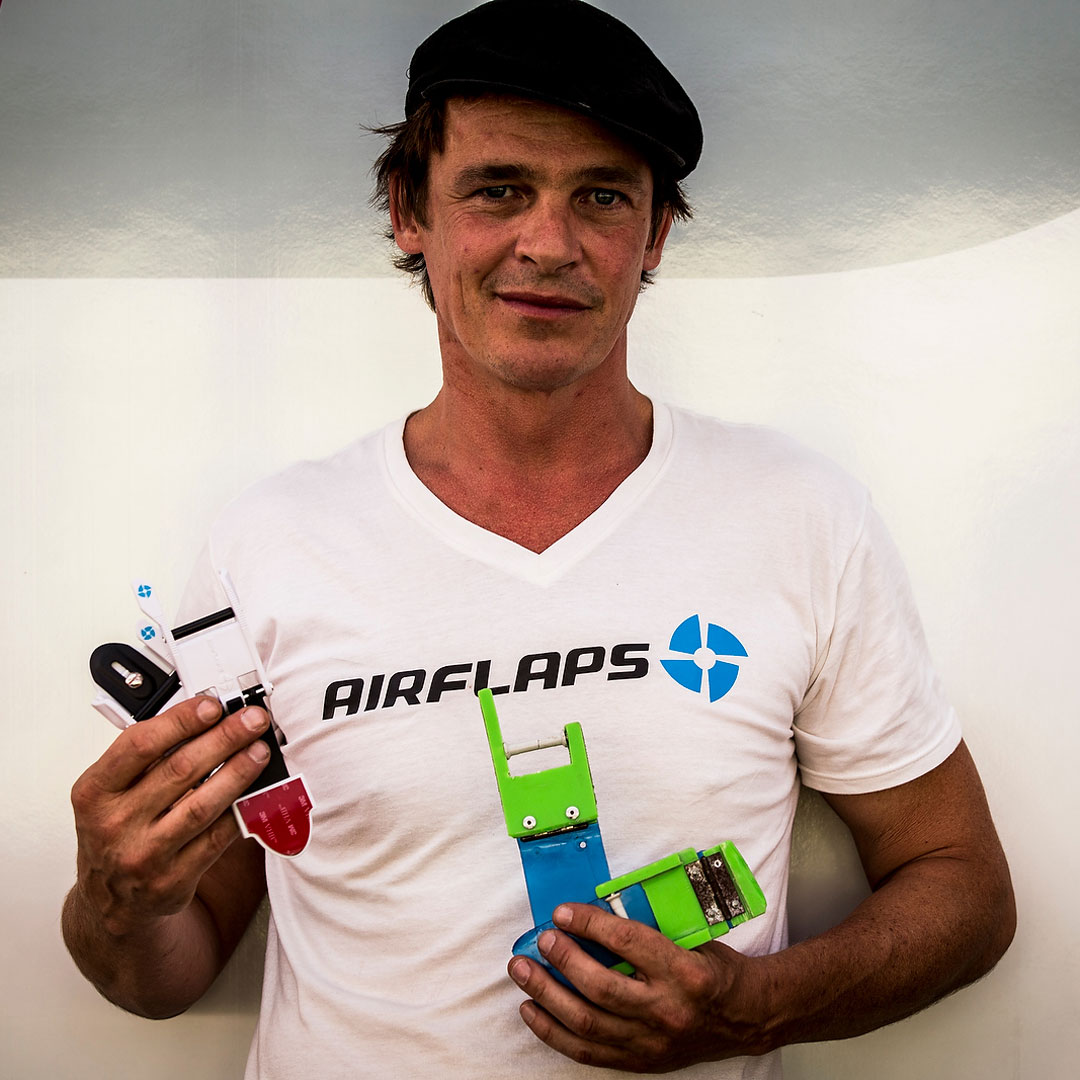 SERGE GISQUIERE

Airflaps director & inventor


Former

t

est

journalist for french Moto Revue and Moto Verte magazines
 

Enduro World Championship